Most patients who have LASIK are very satisfied with the result and after the LASIK recovery time with the vast majority reporting that their eyes felt fairly normal the day after having the surgery. There are many patients who experience that their eyes have improved vision immediately after the operation of LASIK is done to them. But there is one point that the patients with the higher prescription will notice an improvement quicker that comparatively to those patients who have lower prescription. In the later cases the patients will not experience the improvement in their vision until 6-8 hours of their LASIK recovery.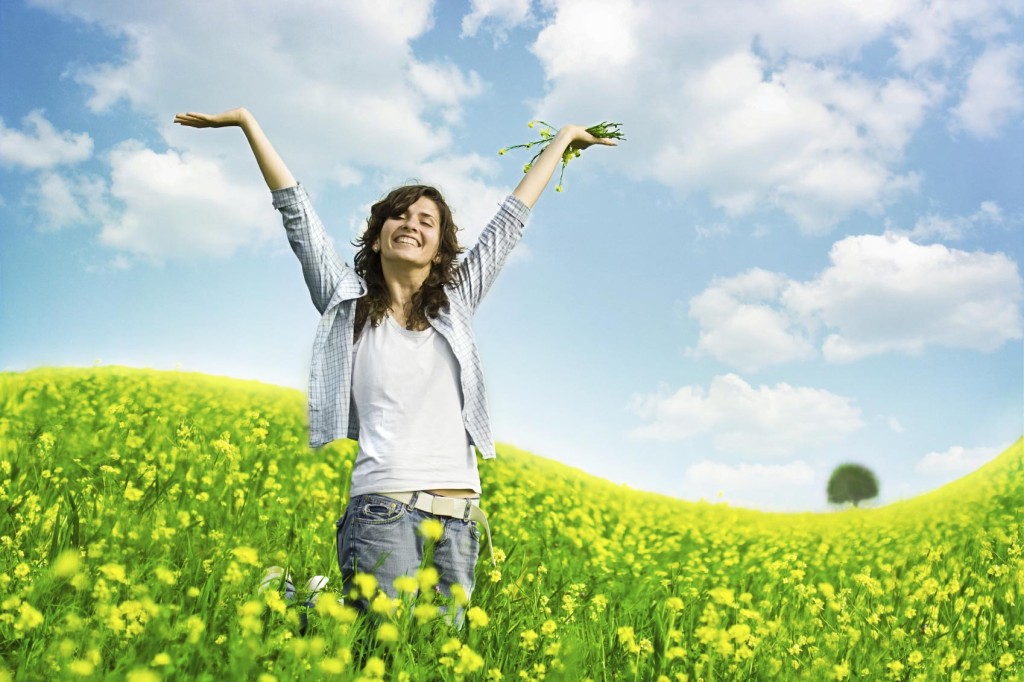 Every LASIK surgeons has established their own recovery protocol based on what has been given to them the best results. He may most likely give you the protective sunglasses or eye shield to protect the eyes, and you are required to wear those shields while sleeping for the first week of the operation. While some doctors will want you should rest for 10-15 minutes after the surgery before allowing you to go home. Others will release you immediately after the surgery so that you can go home and start LASIK recovery as soon as possible. However it is essential that you arrange for the transport prior to surgery as you will not be able to drive yourself.
The numbing drops which is used during the LASIK surgery will typically wear off about 20 to 30 minutes after the procedure is completed. Once the numbing drops wear off you may have the slight sensation of mild burning or itching. But never to forget that do not rub the eyes during LASIK recovery. For firs 8-12 hours following the surgery your eyes may water considerably as well as appear bloodshot, these are all normal symptoms which are temporary in nature and will fade with the time.
You will be given antibiotic eye drop, a Steroid drop and lubricating eye drop. It is important that you should use these drops as per the instruction given by the surgeon throughout the LASIK recovery. After the surgery has been done for 24 to 48 hours the doctor would like to see you to ensure that your eyes are healing correctly. Sometimes people return to work after few days of work. It is normal in first few weeks after the surgery you will feel slight discomfort which is often described as eye lash in the eye. This is normal and you should not be alarmed.